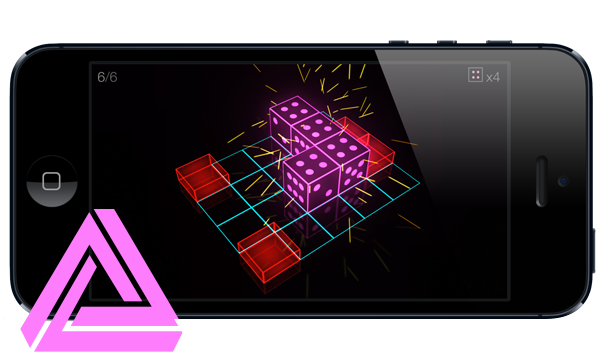 Puzzle
Challenge yourself to clear dice using the minimum numbers of steps indicated in each level.
---
Time limit
Race the clock and clear as many dice as possible in 2 minutes. The more your clear, the higher your score.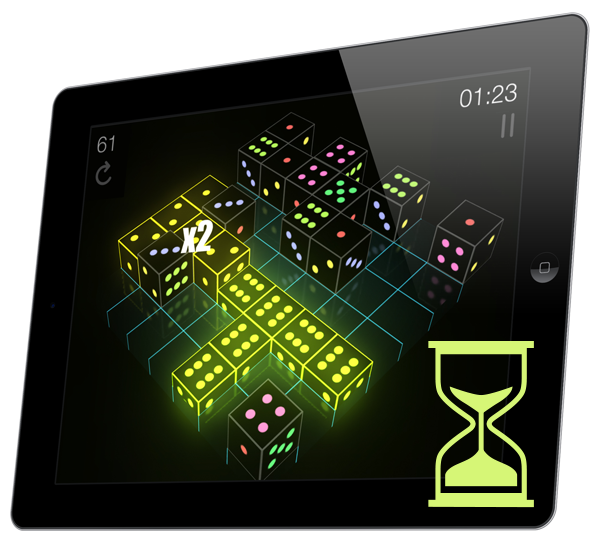 ---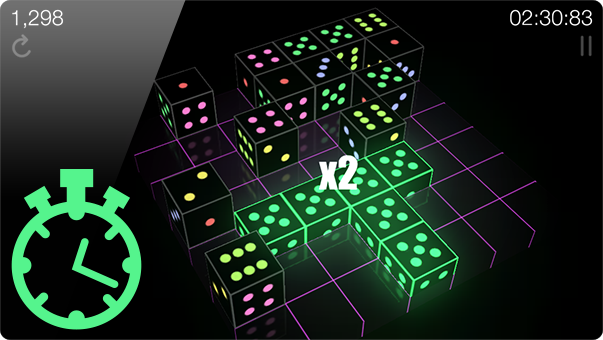 Survival
Don't get left in the dust. Clear as many dice as possible before the grid completely fills with dice.
---
Training
Remix your skills. Practice and improve your skills on a smaller game grid.